MAPP_MTL - Minute Mapping 2019
MAPP_MTL is a projection/video mapping festival. The 4th edition took place from September 26 to 29 in Montreal.
MAPP_MTL offers a serie of events revolving around projection mapping. One of these event, "Minute Mapping" invite artists to create a 60 seconds projection mapping video. The theme this year was "Imaginaires collectif" and artists were asked to project on a transparent cube.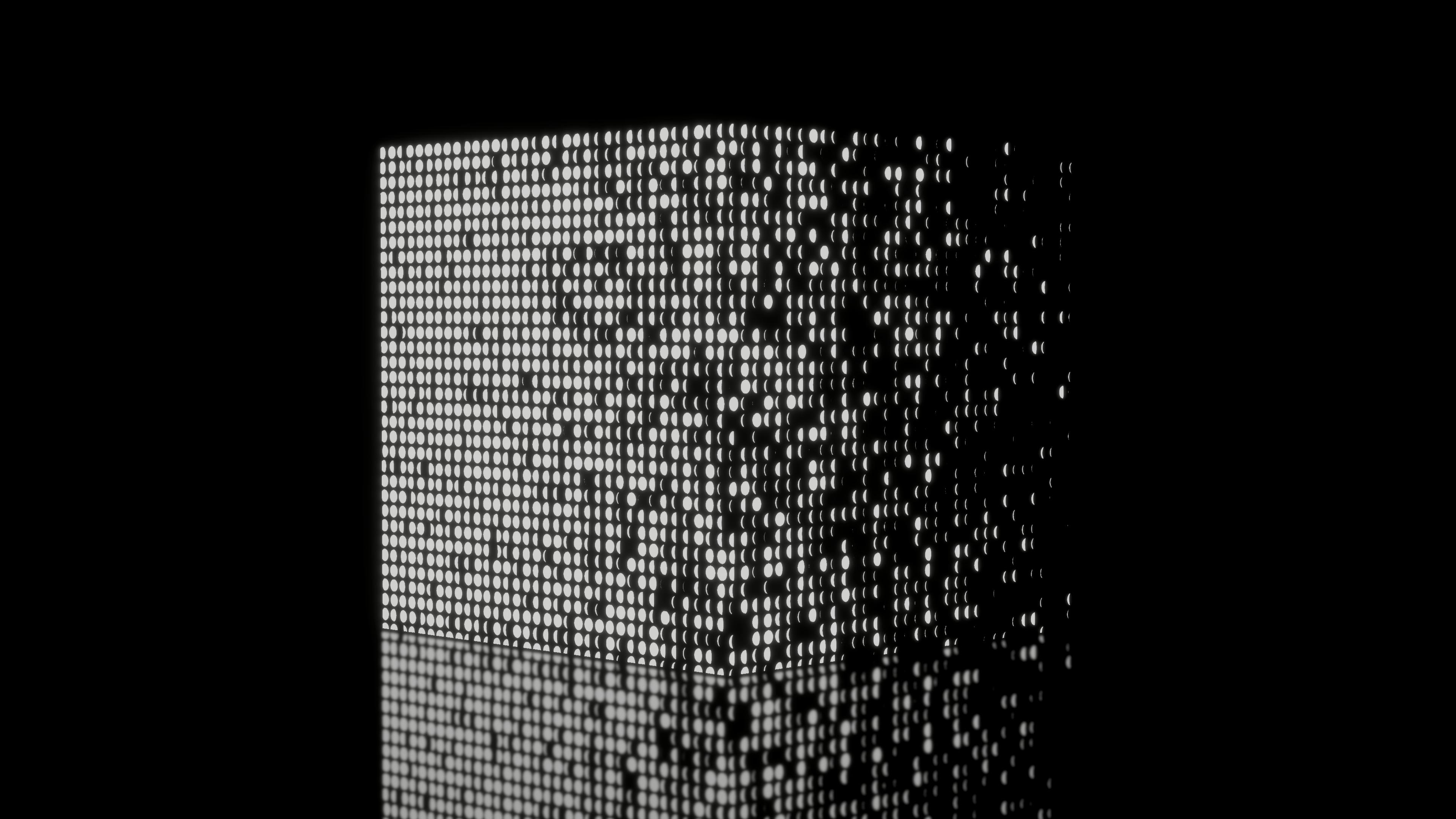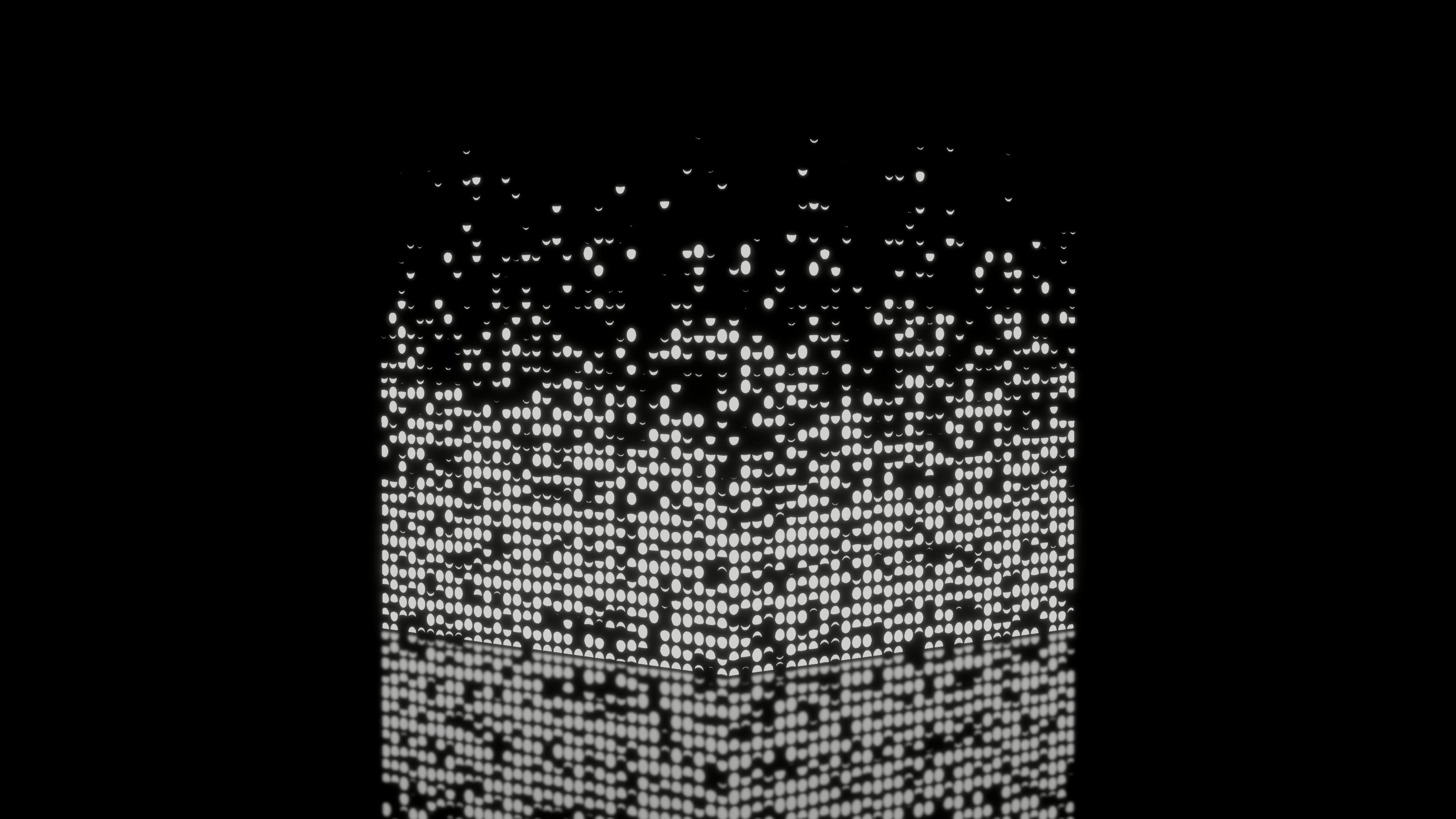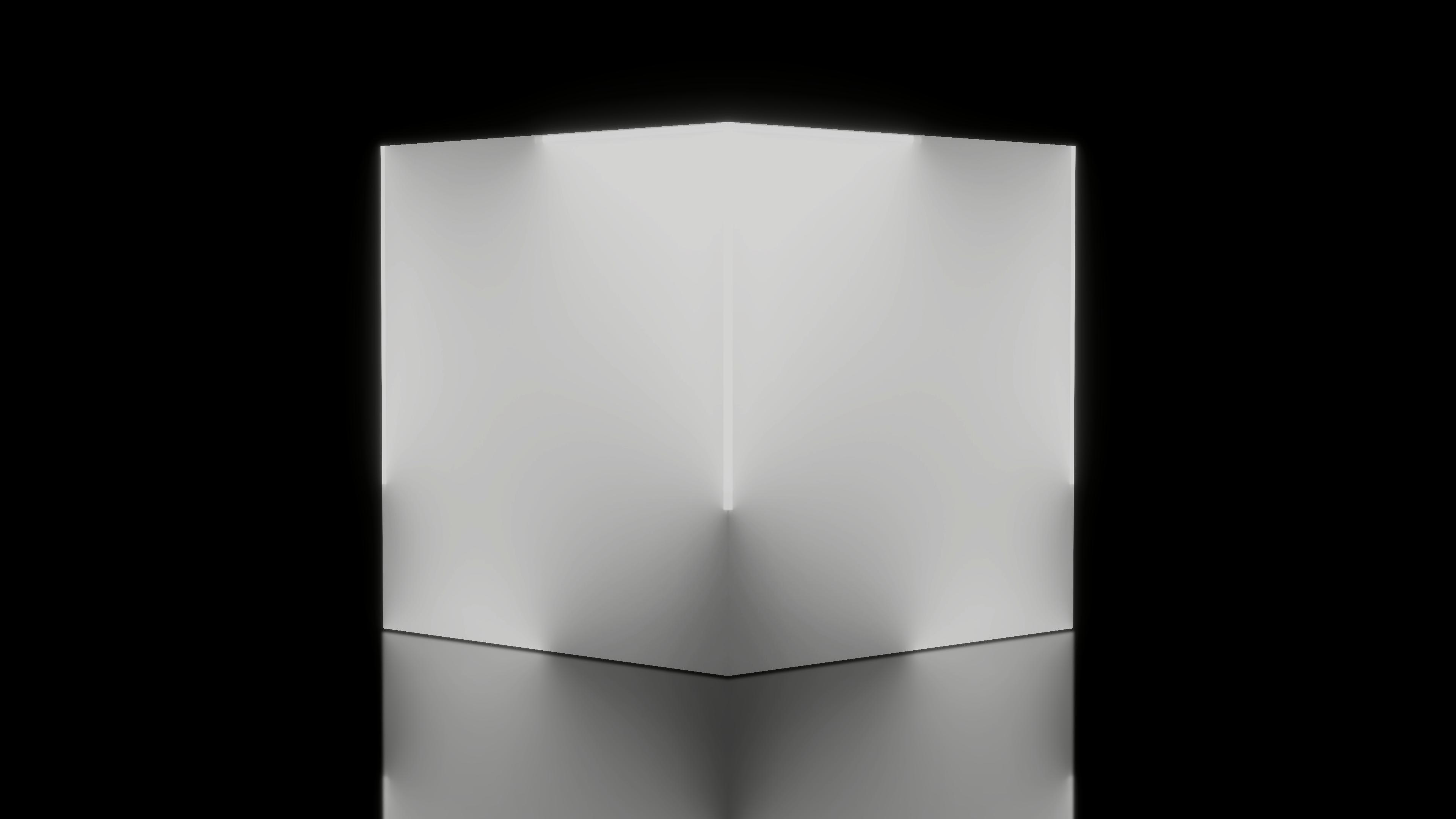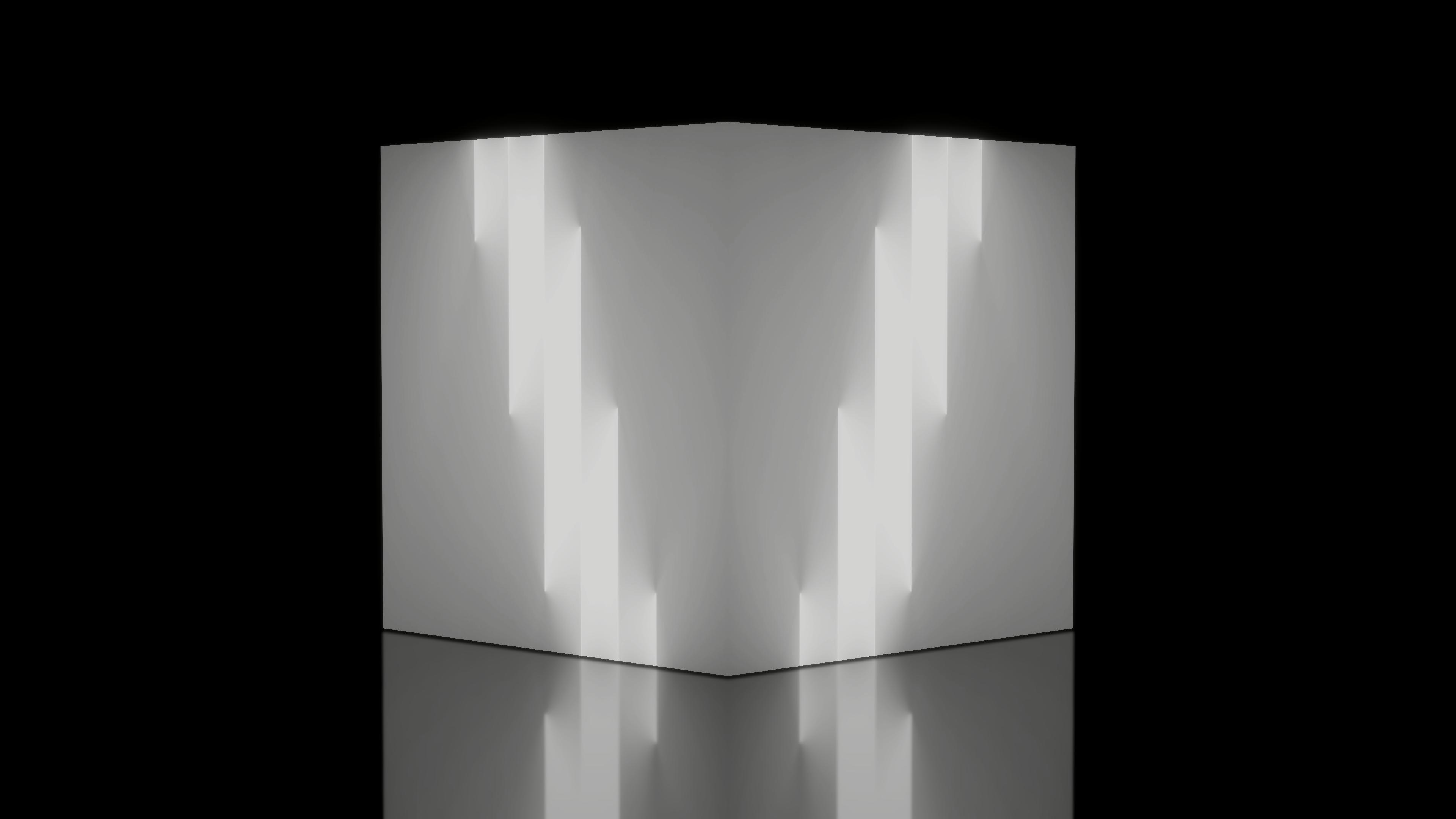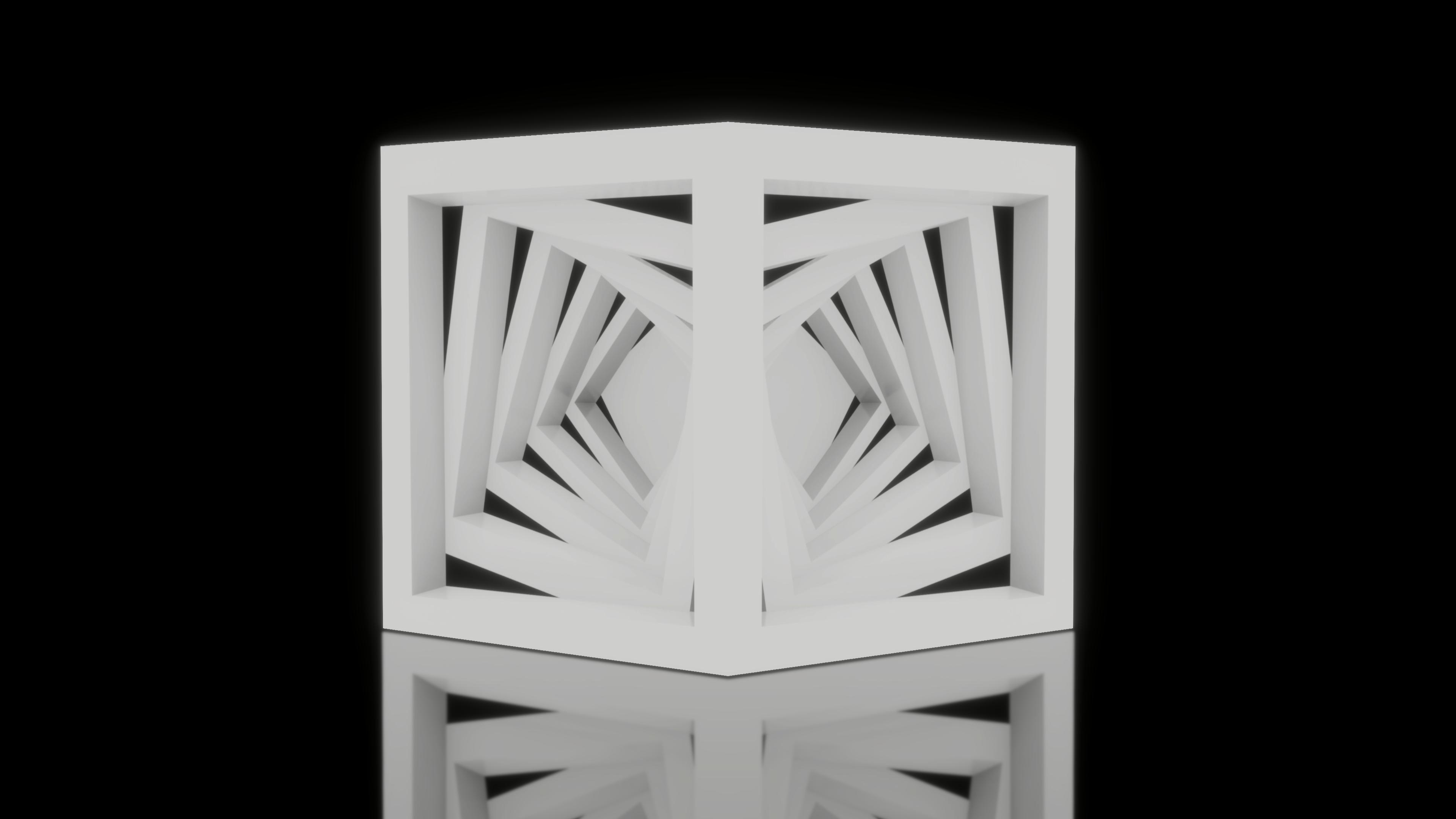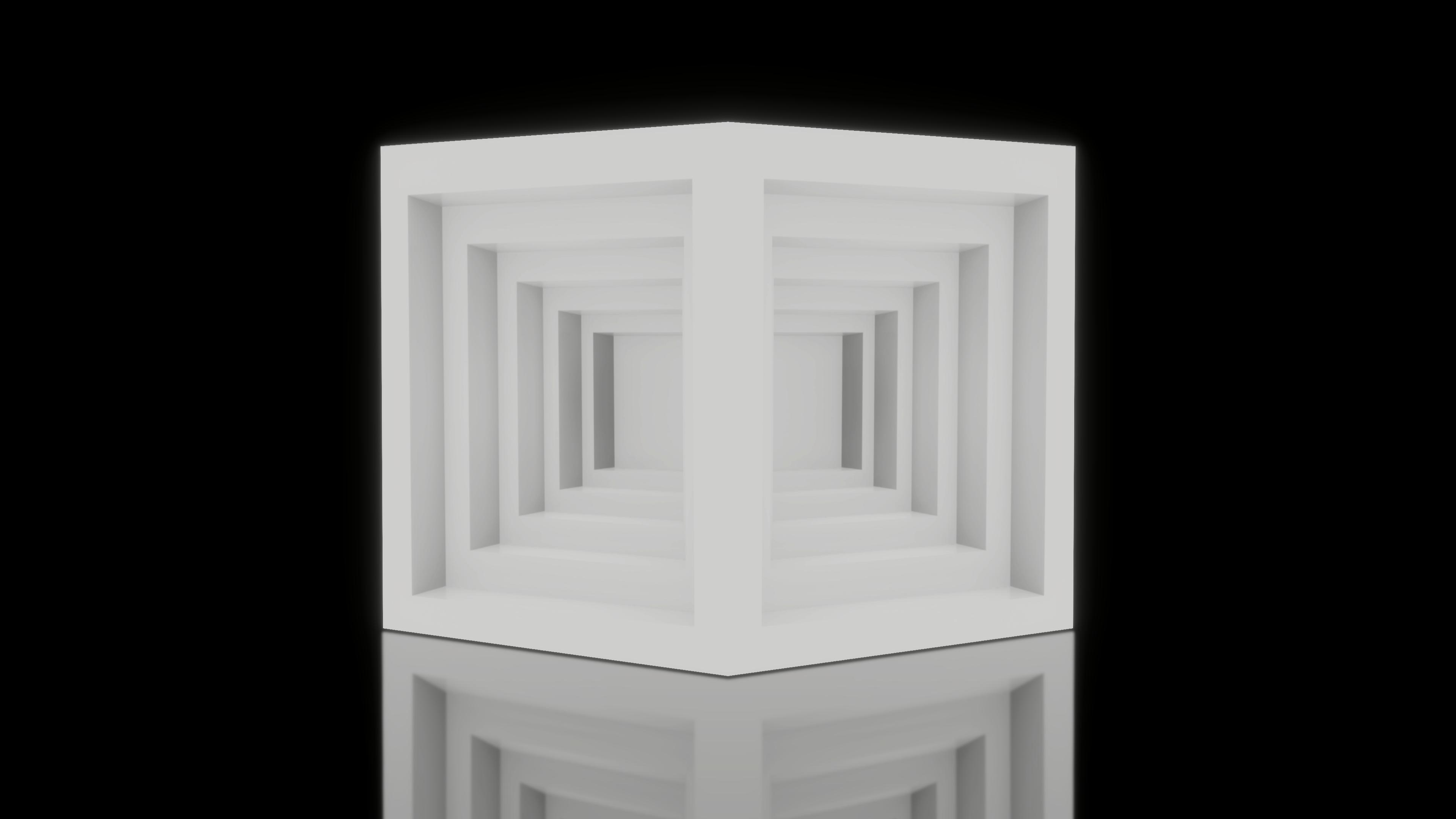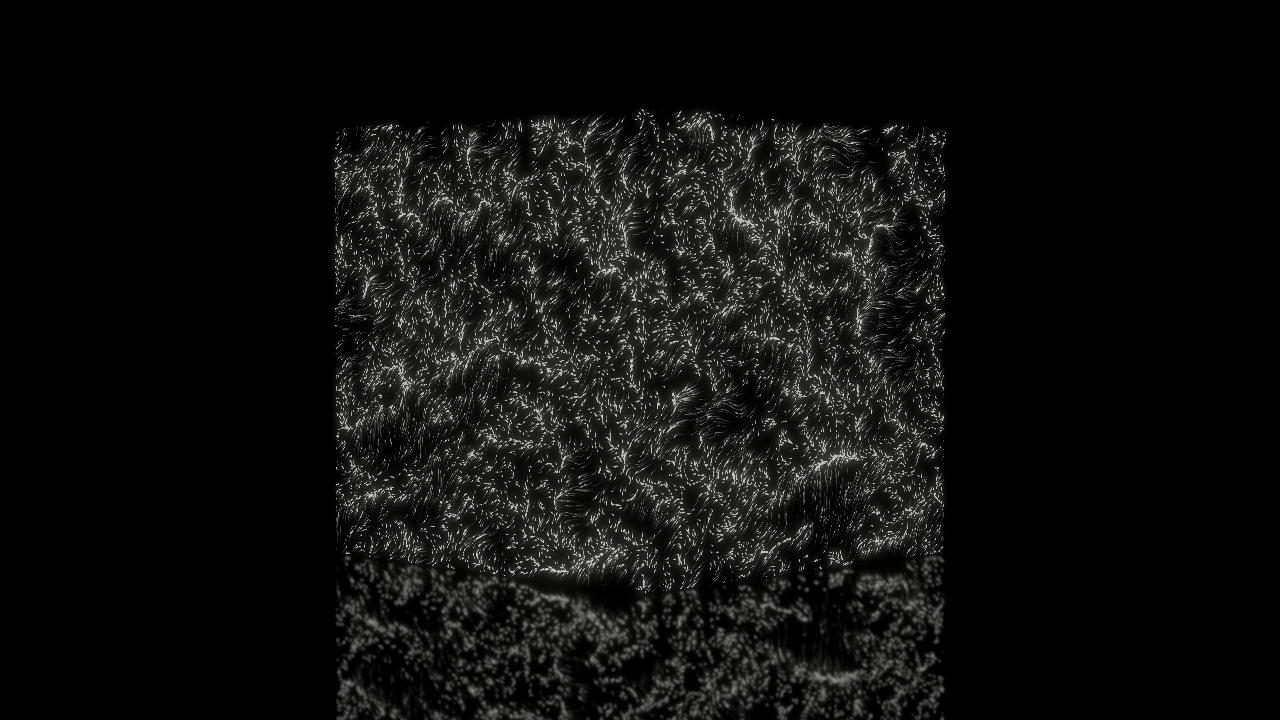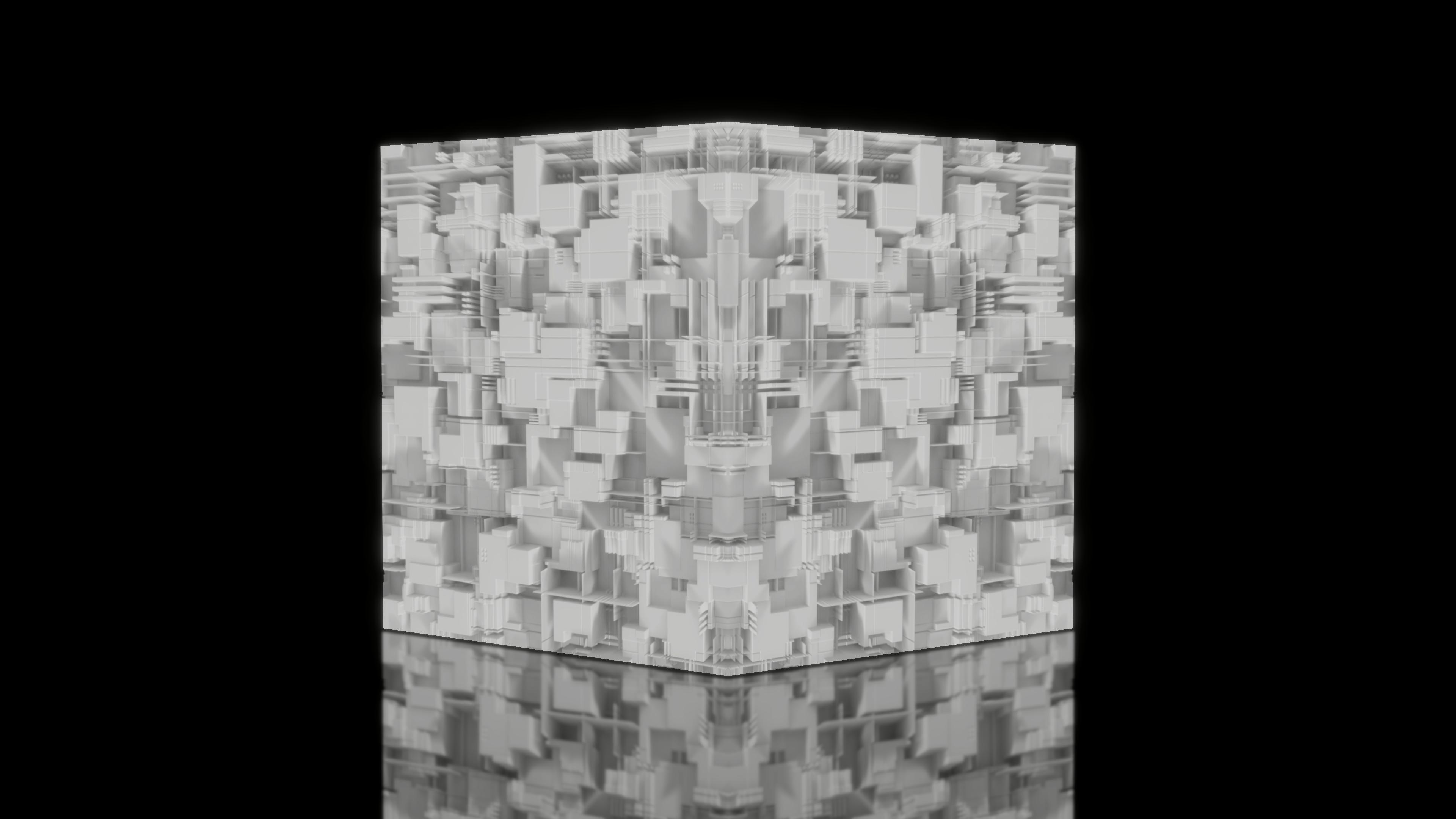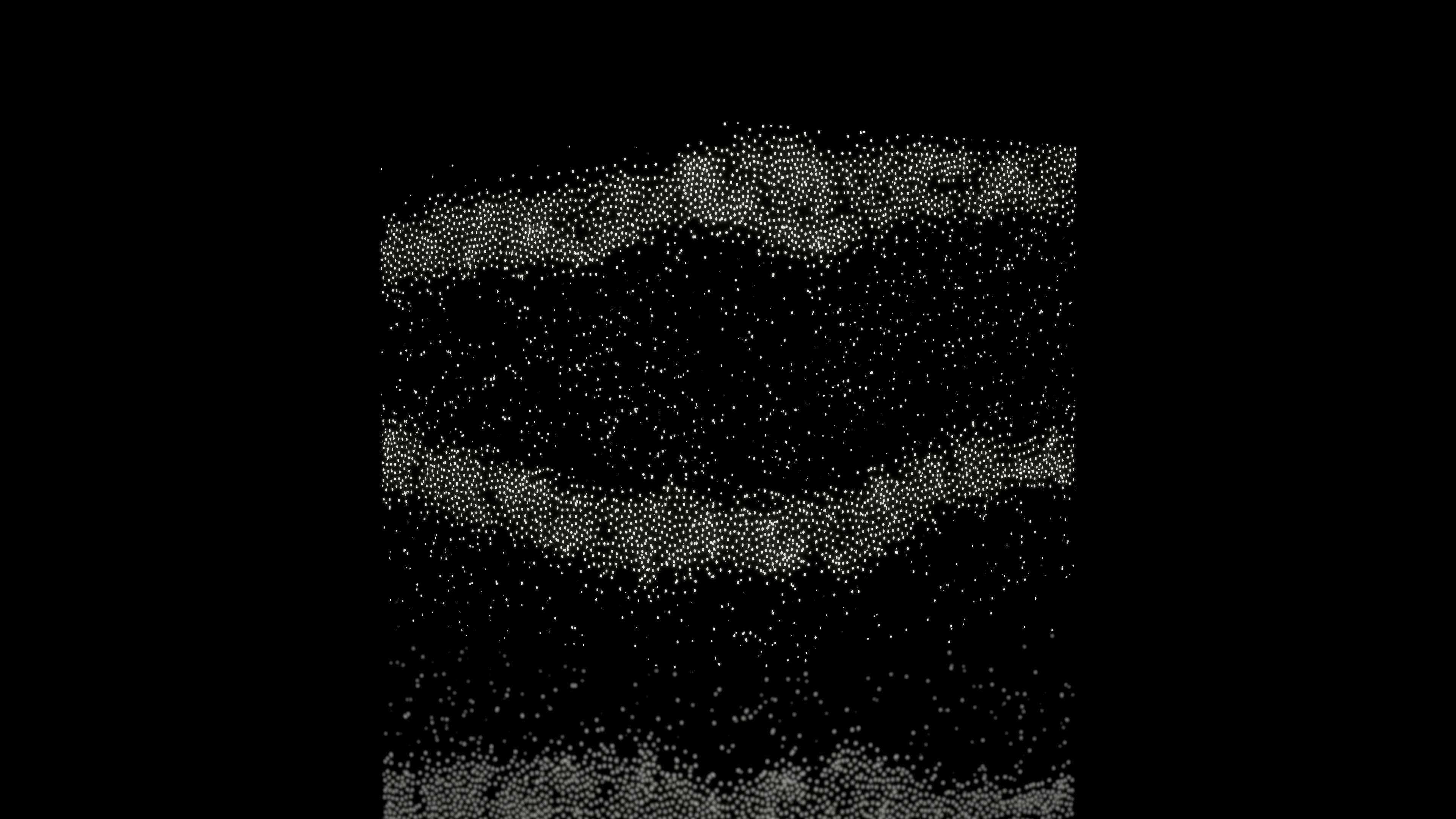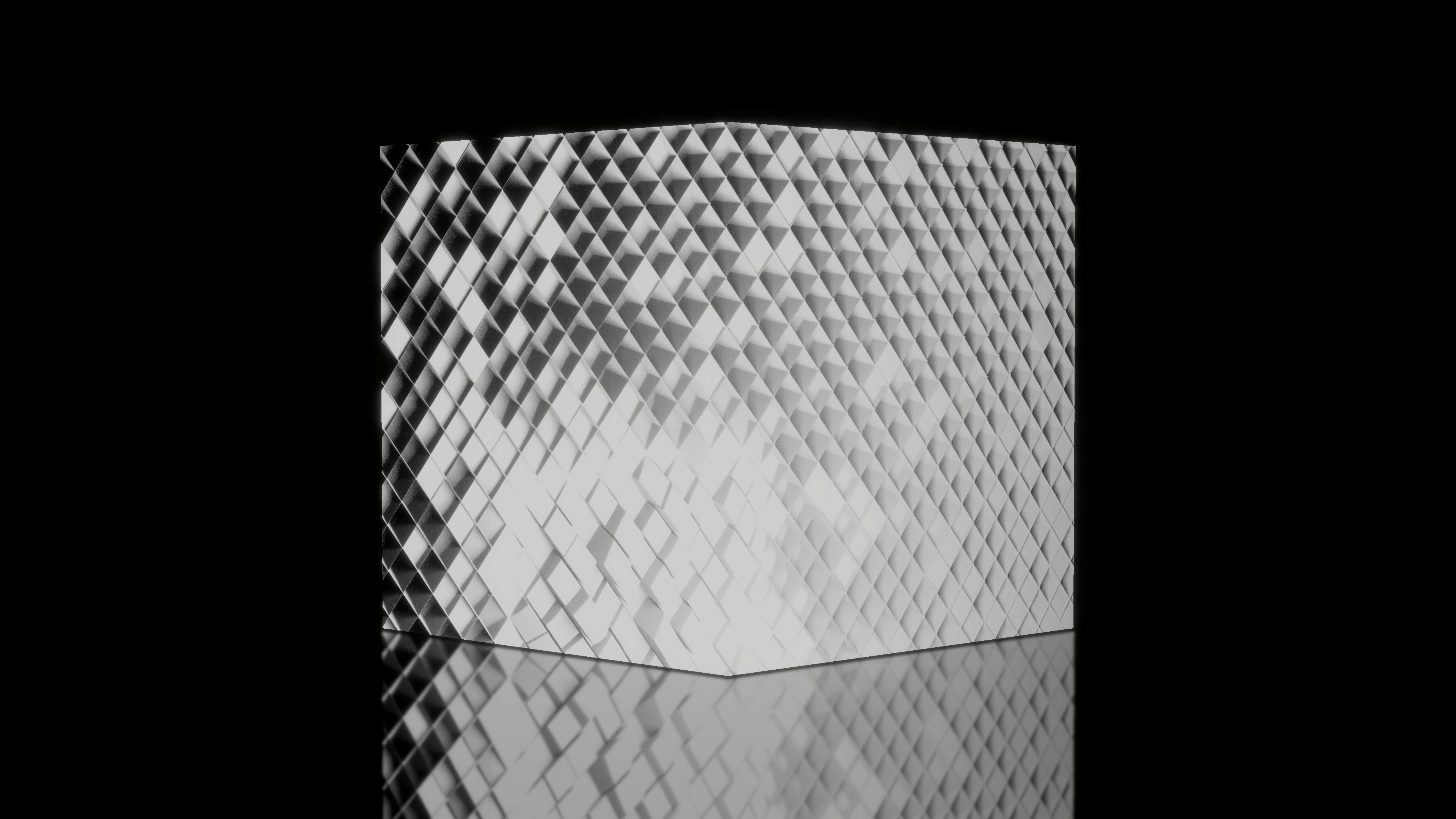 Credits
Direction and Visuals : Andy Duboc, petitsapin
Music: Nick McKerl
Links