'Distancing' an Exclusive Artwork for FRAMED.
FRAMED is a state-of-the-art digital canvas that elevates a physical space with the ease of hanging a painting.
It features numerous well known digital artists from around the world.
At the end of 2020, I've been invited to publish an exclusive piece for this unique device.
Distancing is a visual interpretation of the current state of the world. Blobs live in the same space but never intersect with each other.
It is part of Radiosity an ongoing series of visuals made around light and global illumination.
In order to create this artwork I've used a mixed of offline and realtime workflow. The animation had been procedurally generated in Houdini using a custom VEX algorithm: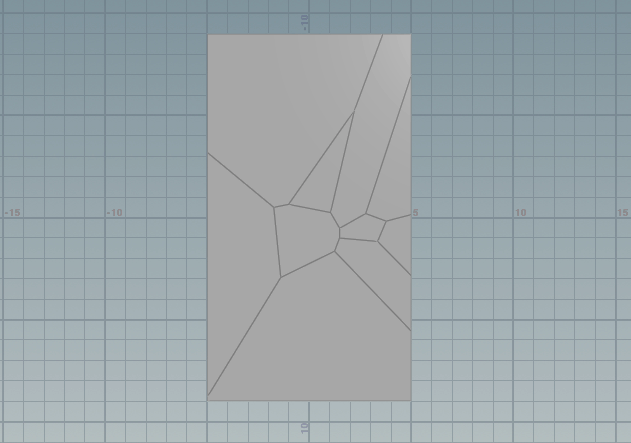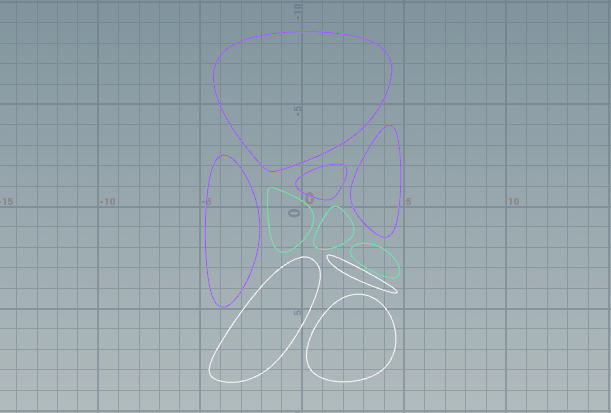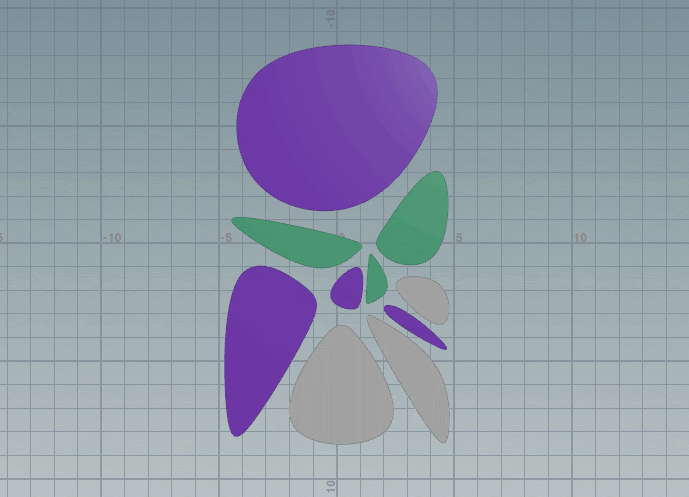 It is then imported in Unity to be rendered using my custom global illumination renderer: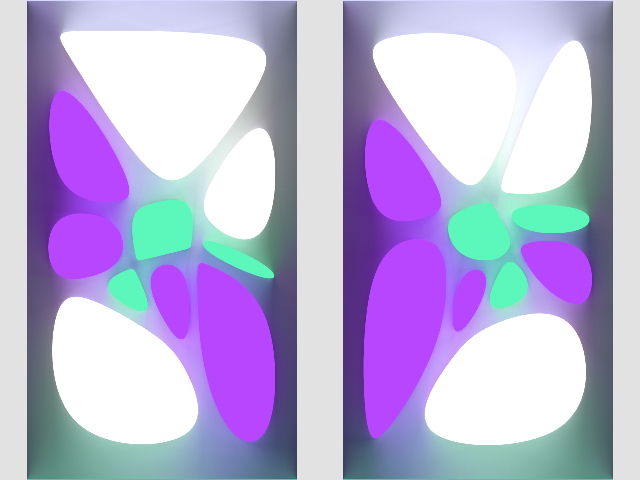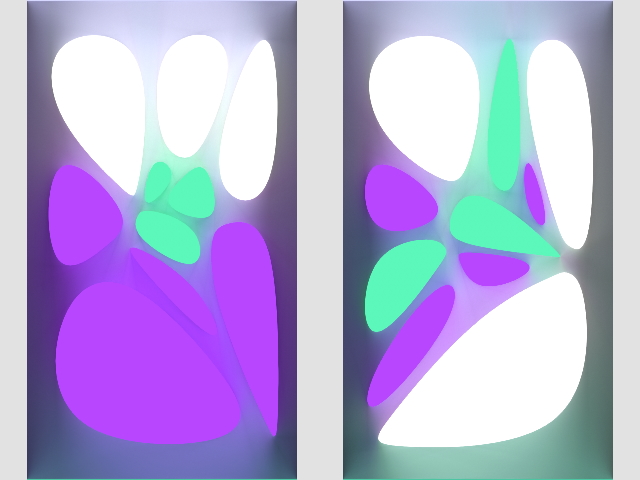 You can find the artwork page on FRAMED website here